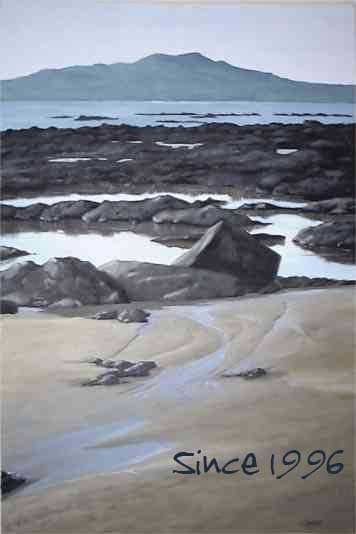 Gans Consulting have been delivering Consultant Database Specialist IT services to a diverse range of New Zealand and multinational enterprises since 1996. As highly skilled IT specialists we deliver proven expertise in relational database systems. In applying best practices to a range of roles with an emphasis on quality production level database administration, we have earned a reputation in our field as 'doers'. The strategic advice we offer complements our pragmatism and our holistic approach to database environments provides assurance to our clients.

At an operational level our services ensure the continued smooth running of our clients proactively monitored database systems. This baseline approach enables cost-effective, personalized, efficient and unfettered access to highly skilled DBAs with in-depth and up to date knowledge of the specific database environment.

Our problem solving skills and expertise honed through working with hundreds of production sites are kept sharp through technological diversity, continual upskilling and are built on a foundation of sound theoretical knowledge. In all contexts we strive to incorporate the application of information management principles and sound ethics. Our technical competencies currently cover Microsoft SQL Server and Oracle database technologies.

Frequently, we are called upon to audit, health check, review, troubleshoot and performance tune database environments; and to provide ongoing guidance on database technologies.