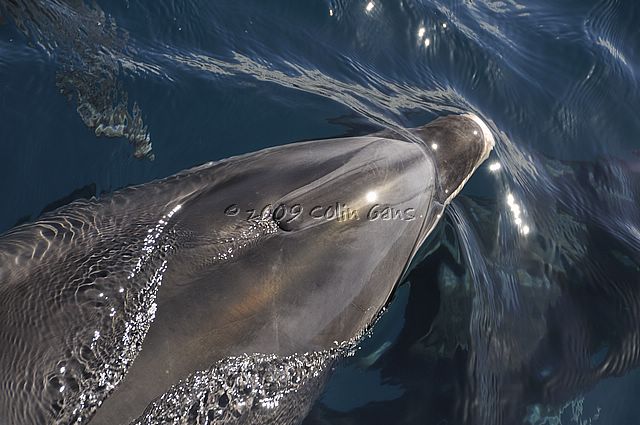 Bottlenose Dolphin, Poor Knights Islands, New Zealand

Returning to the mainland from diving the Poor Knights we encountered a pod of bottlenose dolphin who captivated us with their antics of bow riding, wake surfing and leaping. A perfect ending to a days diving.

Copyright (c) Colin Gans. All rights reserved.
Reproducing any image (in whole or part) or text without expressed written consent violates copyright.
If you have any queries regarding the use of, or the licensing of images, please email me.